Construction with integrity is the key element of our success.

Hunter Wharf & Barge has 25 years of experience, with a reputation for delivering high quality, green construction throughout Australia.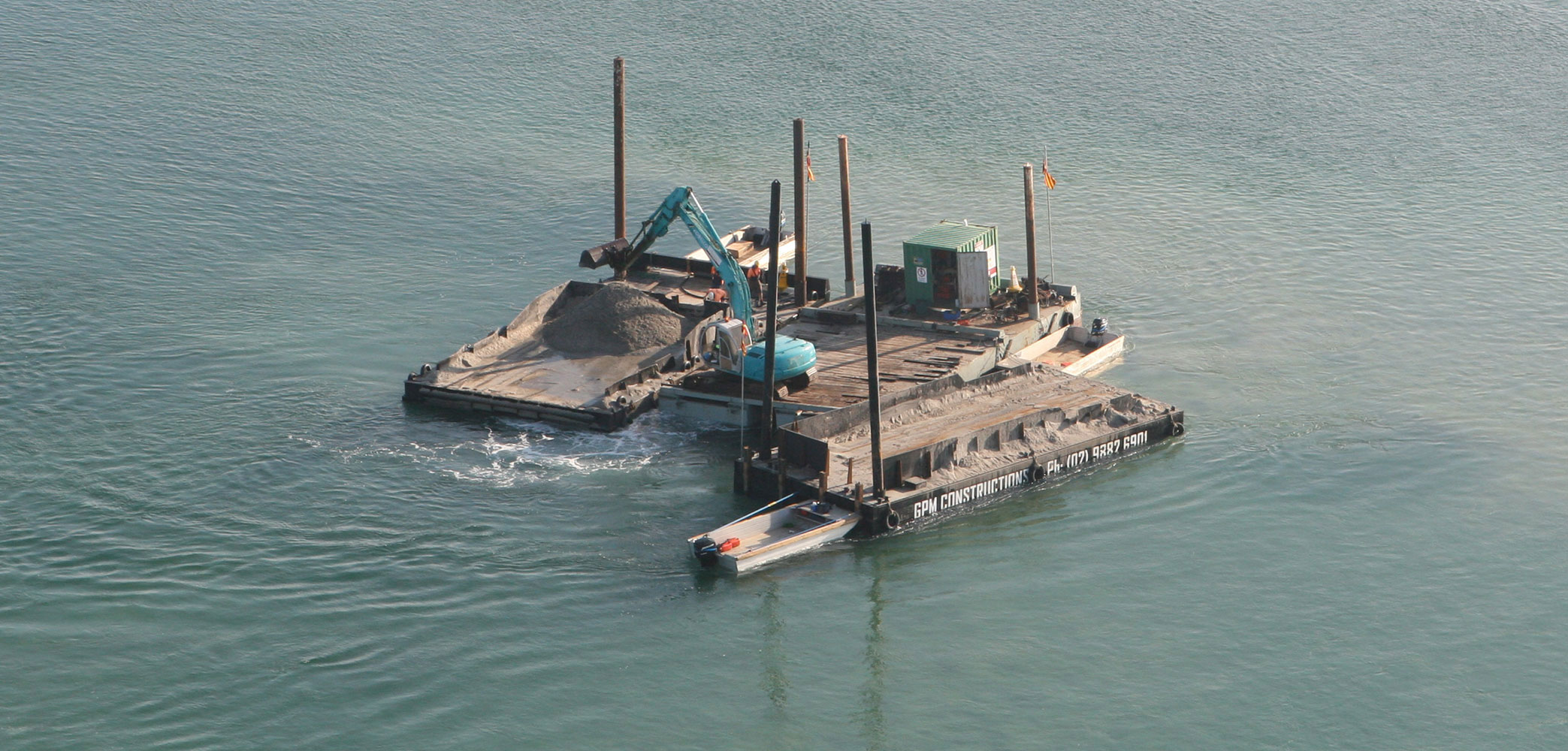 Servicing both domestic and commercial markets.
Our varied barge sizes and versatile equipment enables us to provide combinations to suit specialised projects and difficult access sites.
We have completed projects throughout Australia for local councils, RMS, Energy Australia, Land and Property Management Authority, Honeysuckle Development Corporation, Goulburn Murray Water, Fulton Hogan, Comdain Infrastructure, Domestic jetties, Repairs & Rebuilds.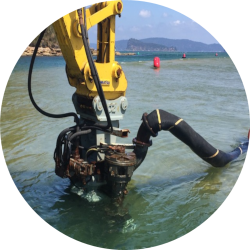 Dredging Works
Works performed to dredge and deepen or maintain navigable waterways/channels/ports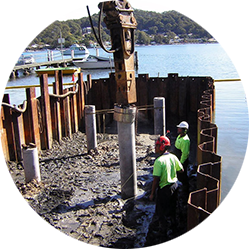 Marine Drilling & Piling
Our barge mounted excavators can carry out pile driving/drilling for domestic jetties to commercial piling for marina's for timber, concrete, steel & piles.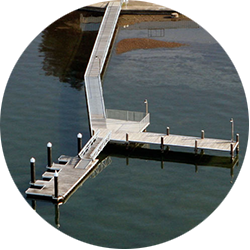 Floating Docks, Marina Maintenance & Pontoons
We can supply, install and maintain your floating marina or pontoon system to the manufacturer's specification.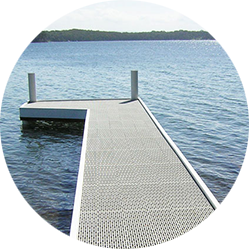 Engineering & Licensing
Our consulting engineers can assist with design and approvals for your structure.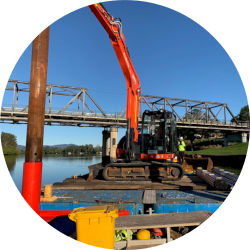 Bridge Inspections & Geo-technical Drilling
Our barges can carry EWP'S+ mobile cranes for bridge work and are suitable for drilling rigs, 2t to 40t.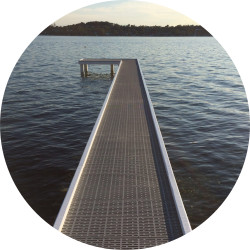 Jetty Construction & Maintenance - New & Existing
Our skilled tradesmen can construct your jetty or deck or carry out maintenance on your existing facility.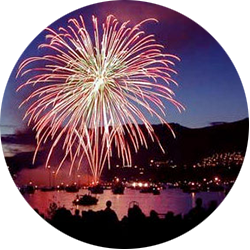 Commercial Event Hire/Road Transportable Barges
Our barges can be dismantled and transported anywhere for fireworks displays, drilling, dredging, piling, difficult sites are our speciality.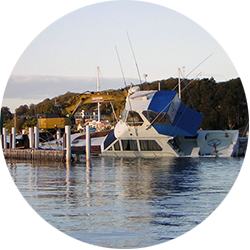 Construction Divers & Marine Salvage
We can provide divers and crane barges for vessel salvages and also construction divers for pile cutting, underwater construction.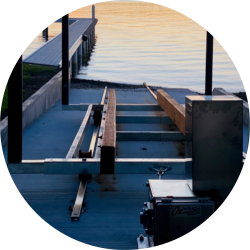 Custom Cradles, Slipways & Winches
Years of experience allow HWB to construct your slipway and supply and fit your cradle and winch making launching and retrieving your vessel as easy as possible.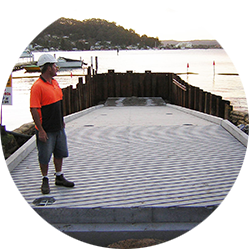 Coffer Dams & Concrete Ramps
From domestic skid ramps,boat-shed slabs to public boat ramps with precast panels, we can sheet pile & de-water to carry out your project to the highest standard.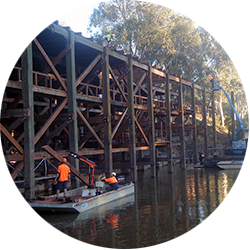 Heritage Wharf & Boardwalk Restoration
We are experts in revitalisation projects and Heritage Wharf and Boardwalk upgrades.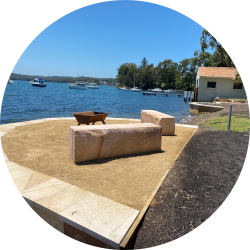 Foreshore Excavation, Landscaping, Stabilisation & Waterfront Deliveries via Barge
Boat shed excavations; we can deliver excavators from 2t to 35t to any site via barge.  We also remove excavated material by barge. Delivery of construction materials, seawall construction and rock placement.